Local & Interstate delivery arranged

Workshop customisation available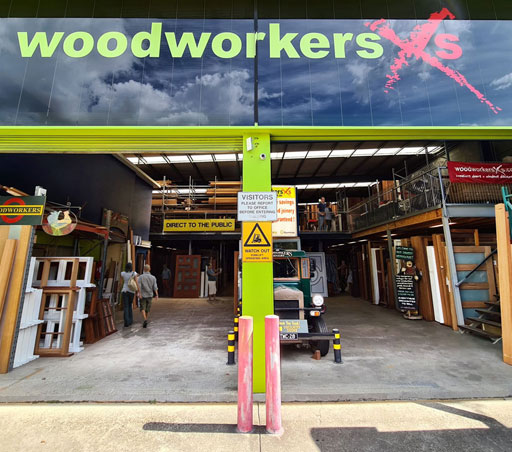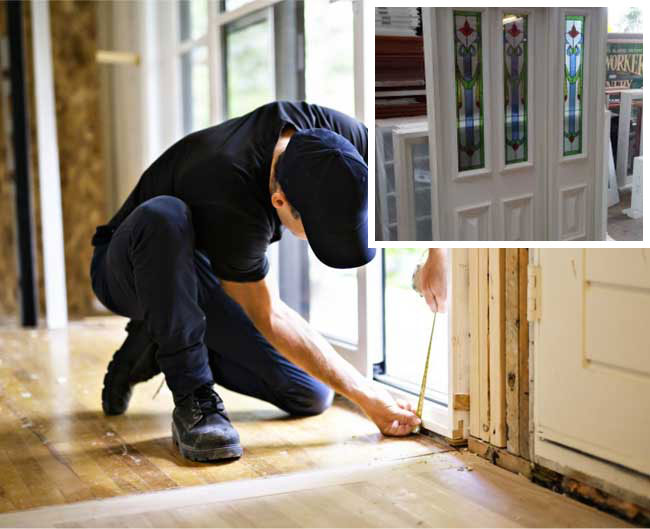 10 Good Reasons Why You Should Buy At Woodworkers
1. More Stock
Means faster delivery, more budget options
2. Wider Choice
Unique designs, tailored solutions, any door, any size
3. Better Prices
We're QLD's biggest because we're better value
4. One Stop Shop
Locks and handles galore, everything you need in store
5. Experience
Trusted since 1928, more than 1 million satisfied clients
6. Warranty
We make joinery to last a lifetime, we fix problems
7. Quality
Proven construction, premium fittings, no shortcuts
8. Eco Conscious
No illegal timber, minimum wastage, maximum recycling
9. Australian Owned
We employ over 100 Australians, we're not just an importer/reseller
10. Delivery
Arranged anywhere, BSA registered installers if required

NOT SURE WHAT YOU'RE LOOKING FOR? GET IN TOUCH
Homeless doors and windows seeking adoption! The orphanage is Woodworkers bargain barrel of doors, windows, hardware and more that is discounted between 5% and 80% depending on its popularity & condition. Most items are between 20% and 30% off our trade price and the majority are in a fully warranted first grade condition.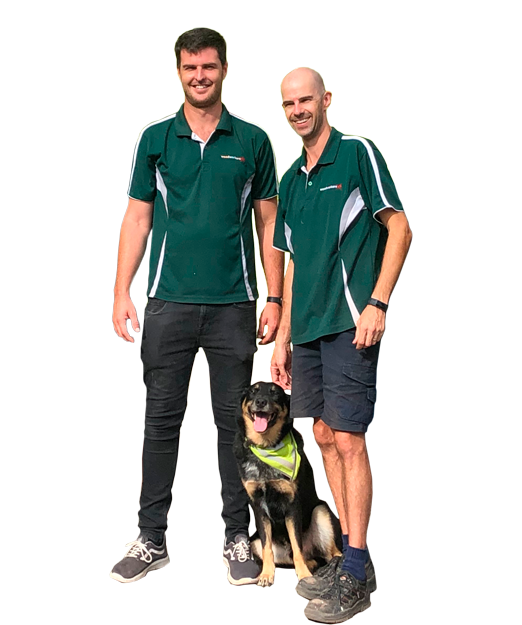 Over 100 reviews
at 4.9 overall rating
OPENING HOURS
Monday - 7am–3pm
Tuesday -7am–3pm
Wednesday -7am–3pm
Thursday -7am–3pm
Friday -7am–1pm
Saturday -8am–3pm
Sunday -Closed

Get in touch with us for the latest news and promotions!