NOT SURE WHAT YOU'RE LOOKING FOR? GET IN TOUCH
Homeless doors and windows seeking adoption! The orphanage is Woodworkers bargain barrel of doors, windows, hardware and more that is discounted between 5% and 80% depending on its popularity & condition. Most items are between 20% and 30% off our trade price and the majority are in a fully warrantied first grade condition.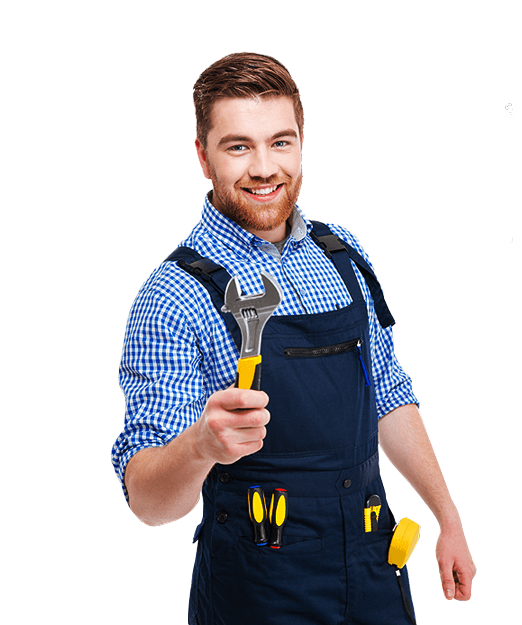 75+ 5 star review
90+ Reviews
OPENING HOURS
Monday - 7am–3pm
Tuesday -7am–3pm
Wednesday -7am–3pm
Thursday -7am–3pm
Friday -7am–1pm
Saturday -8am–3pm
Sunday -Closed

Get in touch with us for the latest news and promotions!